Optimize its impact through training and personalized follow-up/ Package for 10 preparation sessions.
Training for all categories to improve the quality and success of professionnal evaluation or interviews, use active listening, deal with difficult situations. Get 4 keys to strive for excellence.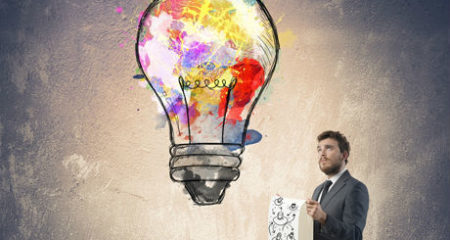 Script your speeches, create your character, offer an irresistible and captivating speech for, project presentation, job interview, commercial presentation.