Theatre is certainly the most appropriate tool to quickly incorporate a message.
This extraordinary tool allows you to understand and assimilate in a playful practice
The pleasure of the game is certainly the essential vector point to promote the rapid progress each one.
The results are always at stake.
Corporate theatre is the way to give everyone the opportunity to become more involved in their daily commitment.
BEST: With actors and coaches, directors: immersion in speaking and assertiveness techniques, ideal for newcomers, and teams in customer relations,"Team building assured".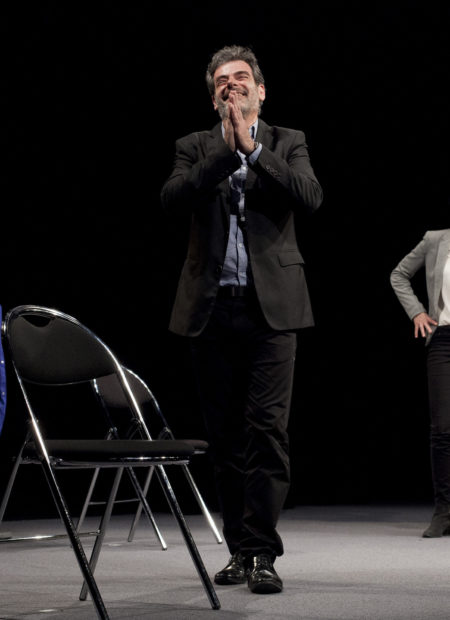 Be in an active and participatory pedagogy,
ex: Tailor-made humorous/musical sketches with professional actors from your teams, to illustrate communication issues: The group becomes aware of the situation and finds solutions.